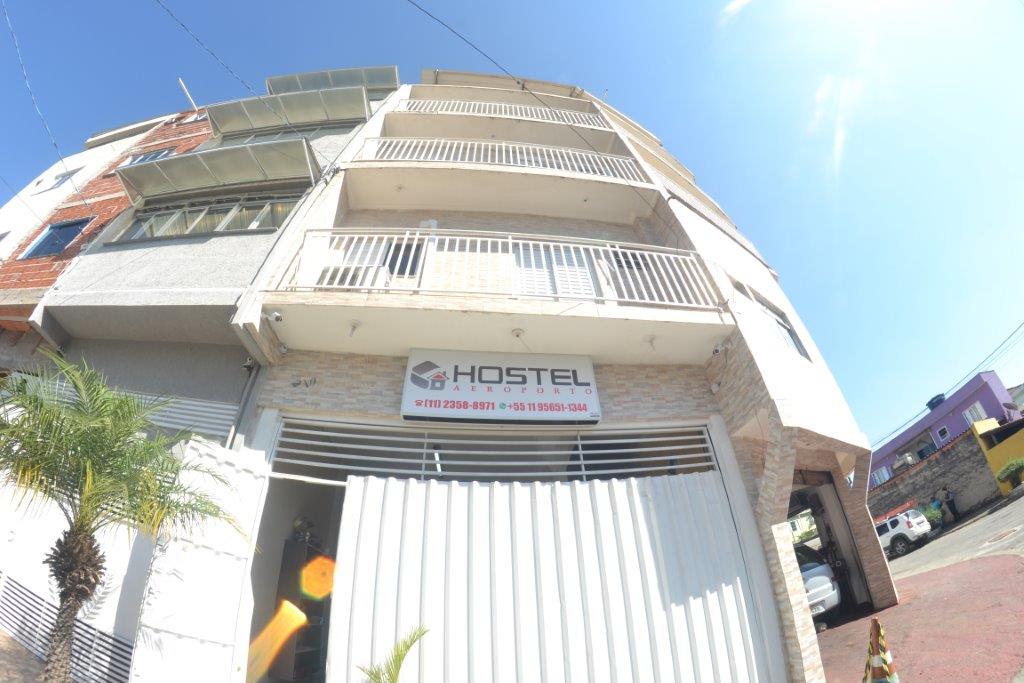 The HOSTEL AEROPORTO is located in Guarulhos / SP, in a great location! We are very close to Guarulhos international airport (only 2.7km), we are also very close to the bus terminal.
It is worth mentioning that our prices are very affordable, and we have comfortable facilities recently expanded to better accommodate our customers.
Our difference is cordiality. We welcome our guests with all the care and attention.
Our team works hard to make customers become friends. You, your friends and your family will always be very welcome.
Our accommodations have apartments with air conditioning, LCD TV and minibar.